If you want a healthy lawn you will love, spring is the best time to begin an aeration service with TruGreen. The size of your yard and local considerations may determine the cost of your aeration service, and TruGreen's local lawn professionals are trained to identify these factors and provide a custom plan and accurate estimate.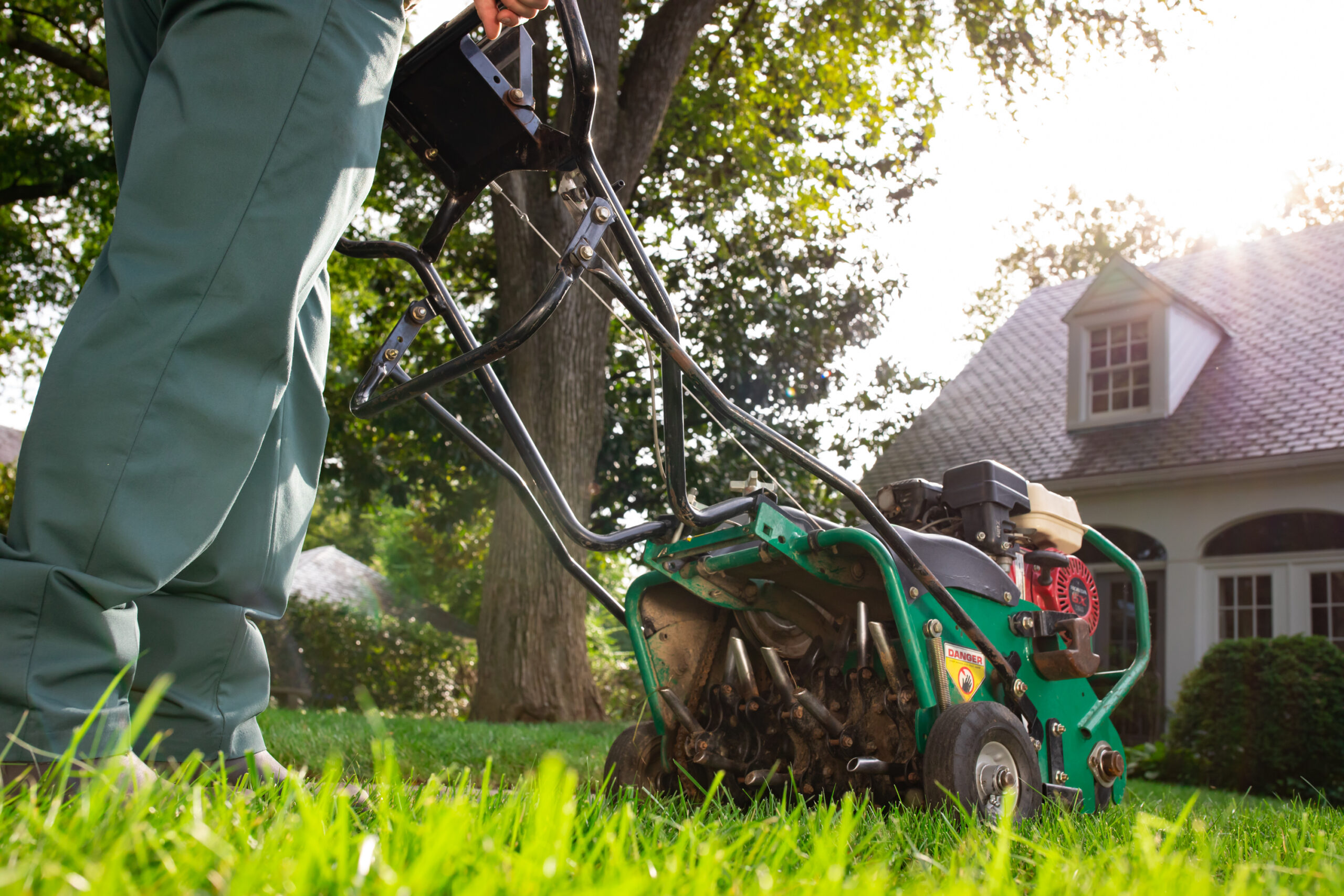 Benefits of TruGreen's Professional Lawn Aeration:
Breaks Up Compacted Soil and Thatch —

 

Soil compaction from heavy foot traffic and thatch build up prevents air, water, and nutrients from reaching the grasses' roots.
Increases Nutrient Availability —

 

Aeration increases nutrient availability, water penetration and soil air exchange, which improves the effectiveness of your TruGreen fertilization and ongoing watering to promote a healthy turf.
Builds a Thicker Lawn —

 

Aeration stimulates root development and growth.